A company of artists who love nature and freedom. In 2020, we decided to take our shows out of theaters and among the people.
COMPAGNIA JUST ACT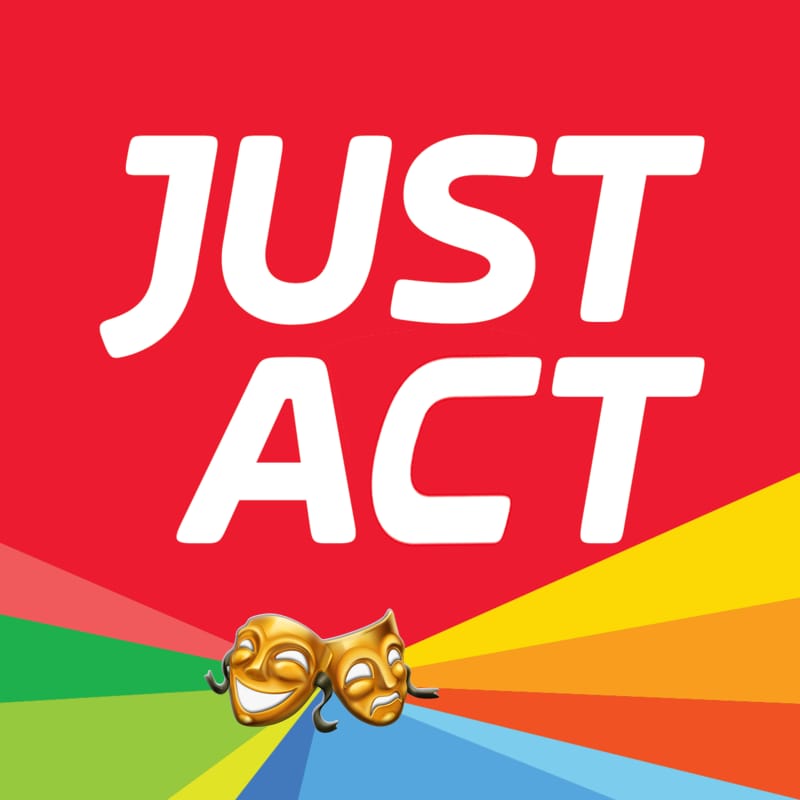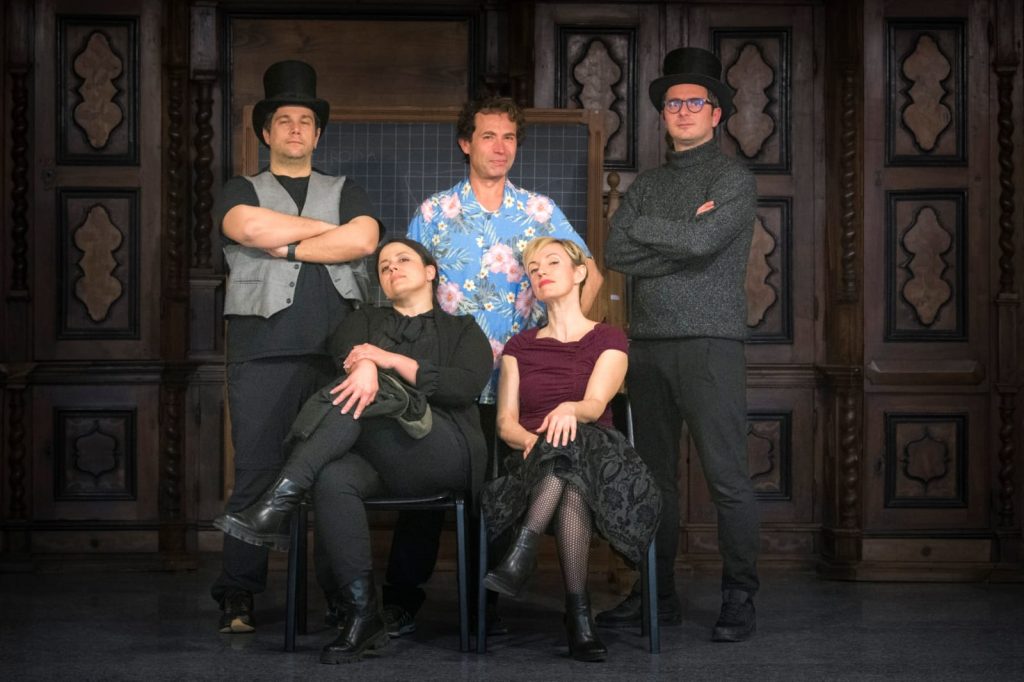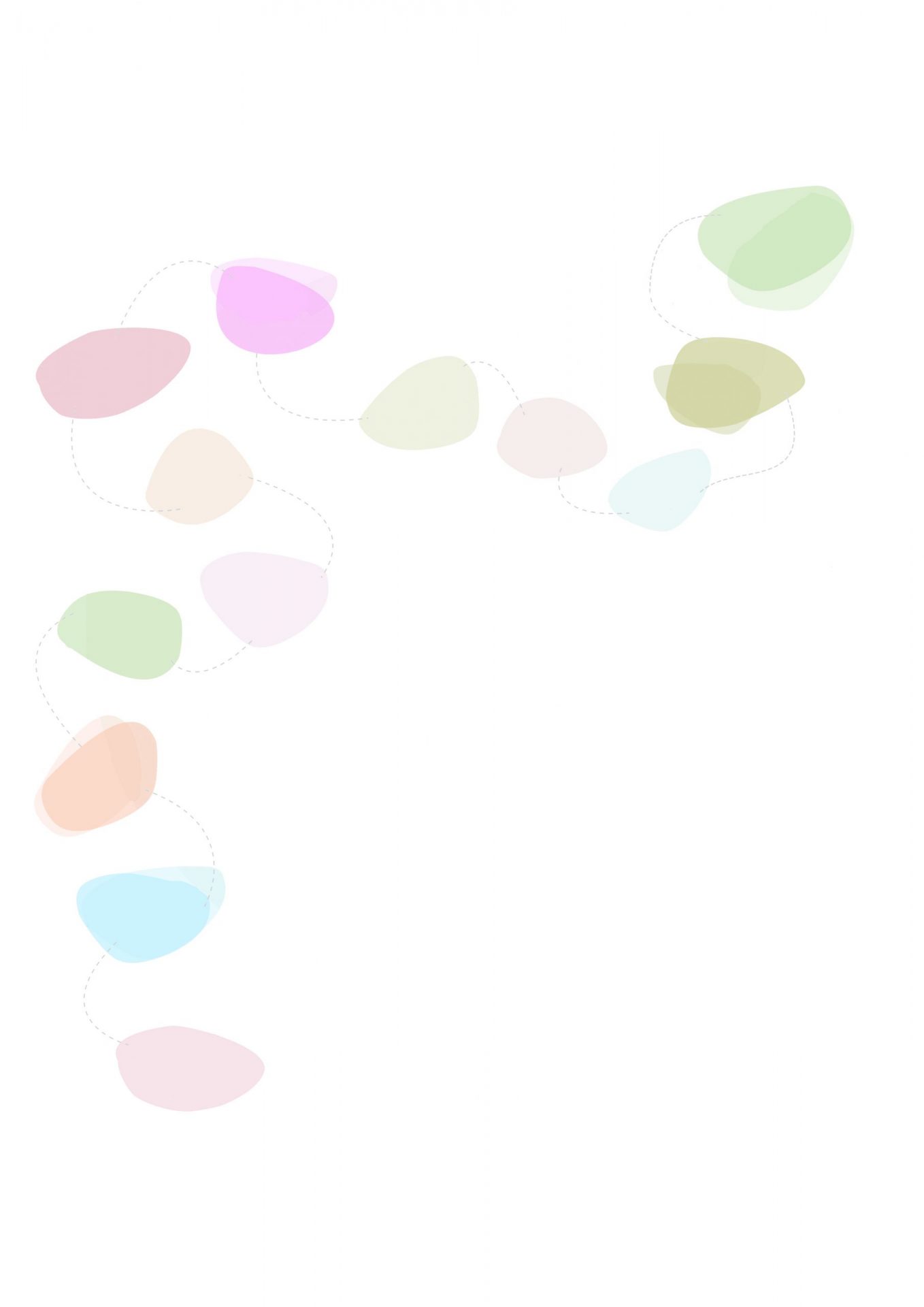 Components
Daniela d'Aragona
Daniela d'Aragona was born in Capua, Caserta, in 1979.
A Neapolitan stage actress and singer, she studied acting with Franco Mescolini, Gian Paolo Mai, Samuele Sbrighi and Stefano Rabbolini.
She has worked with artists Nicola Cirasola, Corrado Bertone, Flavio Trevisan and Emanuele Gamba. She currently collaborates with the Casadei Orchestra as an actress and singer on the sitcom "Casadei App". Was recently part of the film "Tutto liscio", directed by Igor Maltagliati. She works as an actress and character actor with the Compagnia Italiana di Operette.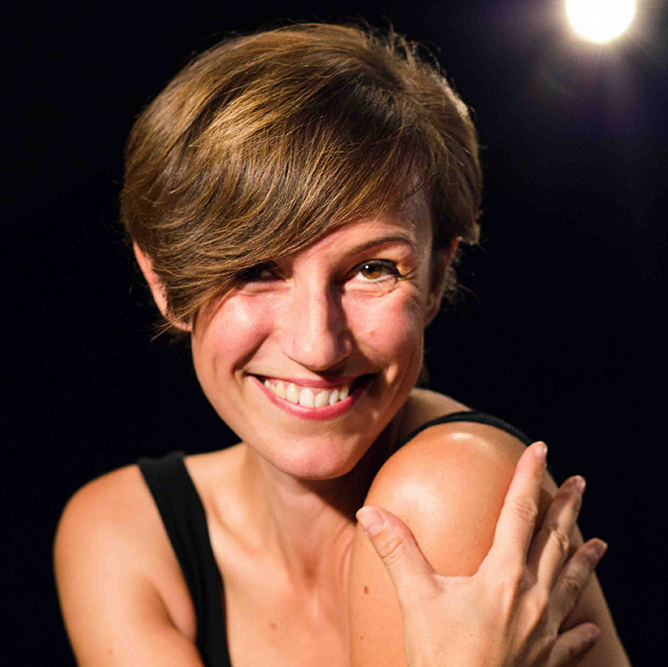 Irene Geninatti Chiolero
Irene Geninatti Chiolero, opera soprano singer, actress and part-time acrobat.
She graduated from the Kuniaki Ida Theater School in Milan and perfected opera singing with Maestro Anatoli Goussev.
In 2005, she won 1st prize in the International Competition for Young Opera Singers in Monte Corvino Rovella,
presided by mezzo-soprano Fiorenza Cossotto, and in 2006 she won the "Mattia Battistini" prize in the 12th International Competition for Opera Singers in the city of Rieti.
She founded the Masca in Langa Association for the development of the Bormida Valley territory.
She founded Trio Tiche and collaborates steadily with Trio Trioche, two companies that produce shows mixing opera, circus acrobatics and clowning in order to bring opera back to its popular roots. Since 2019, she has collaborated with Compagnia Circo Zoe, a contemporary circus company.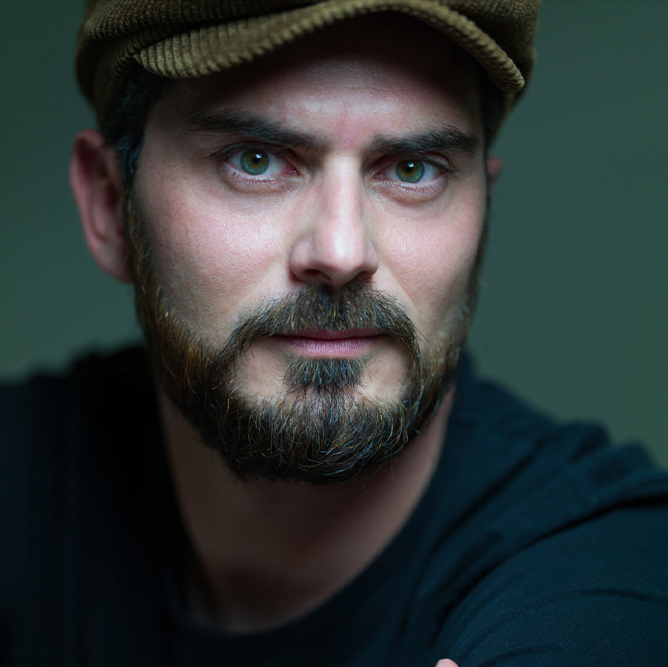 Danilo Ramon Giannini
Danilo Ramon Giannini was born in Taranto on August 29, 1985.
He trained at the Max Ballet Academy in Florence and completed his training at the Golden Theater School in Rome.
Actor, Singer, Performer, he has shared the stage with artists such as Augusto Fornari, Giancarlo Ratti, Marco Columbro, Daniela Morozzi, Sergio Solli, Sebastiano Somma, Augusto Zucchi.
He's worked in many musicals and musical plays.
In 2013, he released his first record as a singer-songwriter, entitled Le prime due (The First Two).
In 2018 he makes his film debut in "La casa di famiglia" by A. Fornari.
Since 2018, he has been a member of the Compagnia Italiana di Operette.
In 2019, he founded Scavalcamontagne, a travelling theatre company that combines trekking and original plays.
He's a founding member of the ELLE trio, whose first record was released in 2020.
Since 2022, he is in the cast of the musical Zena at the Teatro Carlo Felice in Genoa.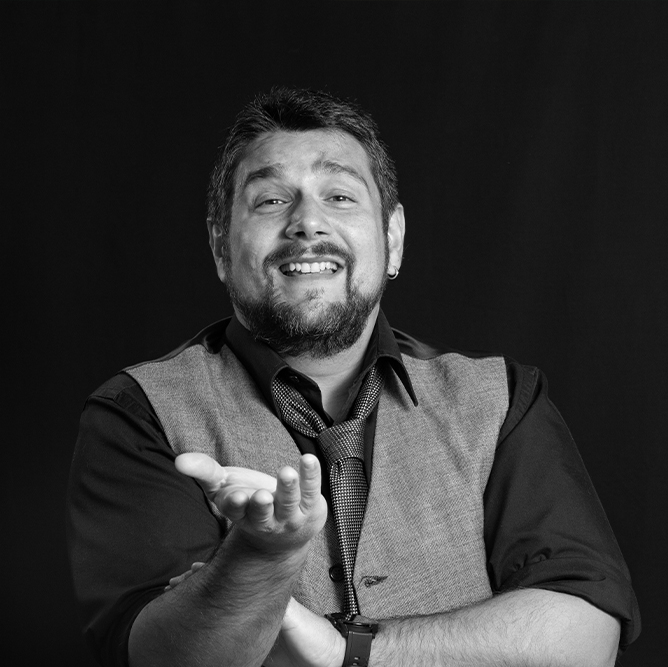 Claudio Pinto
Claudio Pinto Kovačević was born in Castellana Grotte, Bari, in 1978.
He graduated as a "Prose Actor" from the "Alessandra Galante Garrone" School of Theater in Bologna.
He graduated as a "Prose Actor" from the "Alessandra Galante Garrone" School of Theater in Bologna.
Since 2009, he has worked with the Compagnia Italiana di Operette, first as "Primo Caratterista" ("First Character Actor")
and later as "Primo Attore" ("First Actor"), participating in several shows.
As an actor, he has also worked in feature and short films.
Since 2009, he has conducted theater workshops for children and adults, all over the Apulia region, and since 2013 he has devoted himself to writing, directing and staging children's plays. He won the 3rd prize – for text and direction – at the "Festival della declamazione e delle forme spettacolari del tardo-antico" in Paestum.
In the Spring-Summer of 2020, he founded the actor collective Scavalcamontagne, an original project that combines trekking and theatre. With them, he writes and takes part in the shows Un'elisir d'amore (2020), Una vedova allegra (2021), Una Cin Ci Là (2022)
Stefano Nozzoli
A piano graduate with highest honors from the "G. F. Ghedini" music conservatory in Cuneo under the guidance of Roberto Stefanoni and Emma Maria Miliardi, he simultaneously undertook composition studies with Carlo Mosso, graduating with honors from the "G. Verdi" music conservatory in Turin. He attended master classes with Franco Donatoni and Bruno Canino at the "Accademia Internazionale Superiore di Musica Perosi" in Biella and the "Accademia Marziali" in Seveso, where he currently teaches piano and harmony.
He has steadily collaborated with highly respected musicians, conductors and composers.