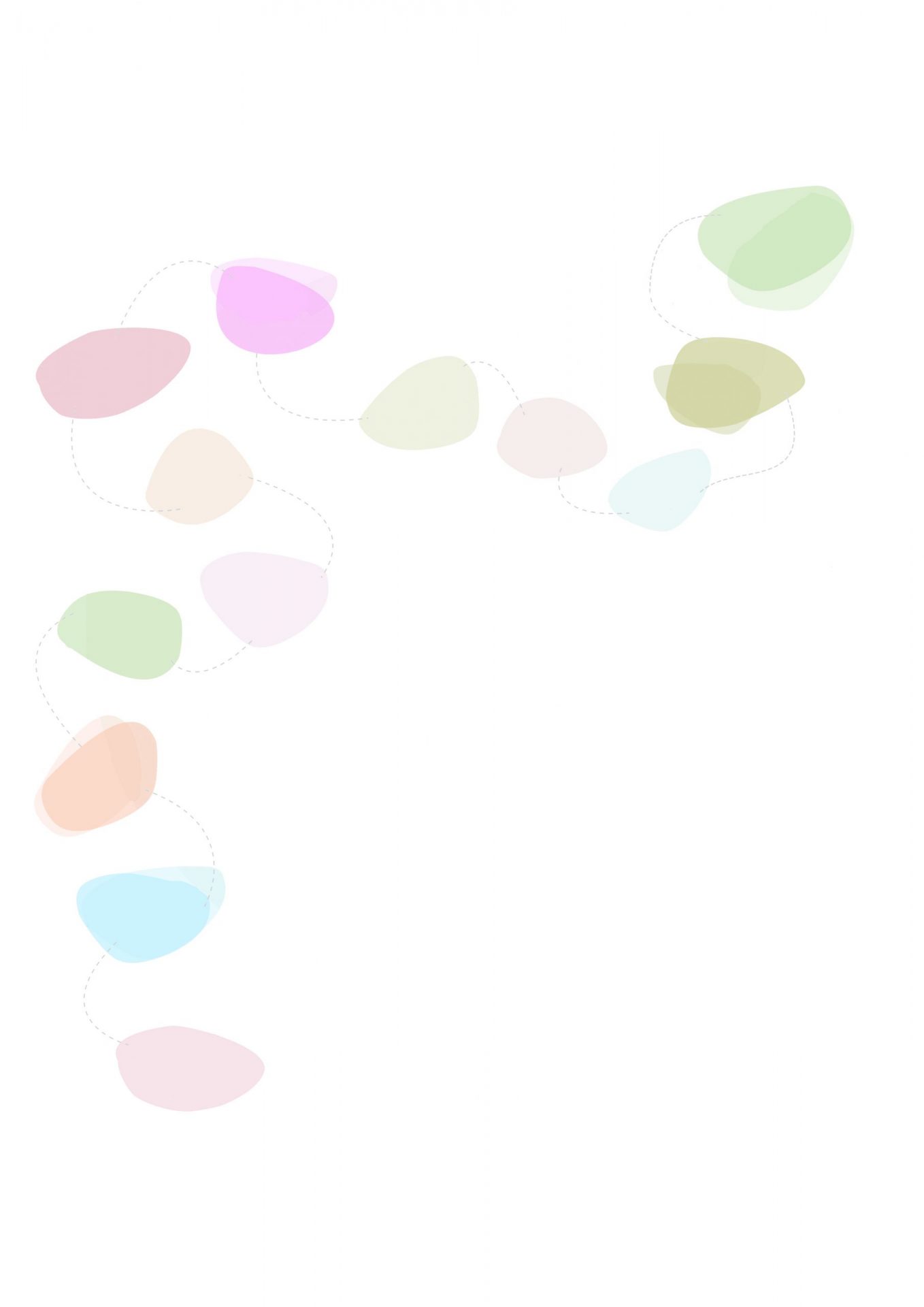 Backpacking, we make tours entirely on foot, walking from one town to another.
In the morning we walk, in the afternoon we discover the countries that host us and in the evening we go on stage in their stupendous squares.
SCAVALCAMONTAGNE
CULTURE GOES BACKPACKING
Our project was born in the lockdown days of 2020. In the midst of stilnness and physical deprivation, a group of artists tried to imagine the future by wonding, "How will we be able to create culture again?" Then came the possibility, albeit tentative, to start moving around again, and the project took shape around the idea of bringing culture to the people in the simplest and most ancient form: by reaching them where small communities lived, through a slow path made of steps, one after the other, up and down the hills, following an ideal route of enchanting places, words and melodies.
The name "Scavalcamontagne" is a tribute to the small touring companies of the past that performed in small-town theaters all over our country, having to go as far as to "climb over mountains" ("scavalcare montagne"), such was the distance traveled to bring their shows to audiences.
The Scavalcamontagne project is a creative and resilient response to challenging circumstances: shifting the factors around in order to keep producing culture despite the limits imposed by a historical moment in which reopening spaces such as theaters proves difficult, and street art becomes the first and most effective option to experience poetry, entertainment and enchantment.
A group of artists fascinated by the very roots of theater, when performing was a nomadic and wandering act, and united by a love of nature and slowness, will load their backpacks with sequins and magic, put on comfortable hiking shoes and set off through the country, bringing magic and excitement to the town squares willing to welcome them.
But our march will also be a chance for reflection and conversation on the value of our intangible cultural heritage, as well as an opportunity to narrate the material one, which we have discovered we had been missing, by bringing all over Italy, thanks to social media, images and stories from a beautiful land all set to start again.
What's new about our project
Other walkers, curious member of the audiences, trekking lovers, tourist guides and professionals will all be able to join our little group on its journey, for a chance to experience the life of a travelling company together with the artists.
Destinations and schedules will be confirmed in advance, so that anyone who wishes to join will have the opportunity to do so.
Positive impact
Our project entails several positive repercussions:
being street performances, our shows can be safely staged even in this difficult time of lingering Covid-restrictions
high-quality performances are brought to small towns, providing audiences with a varied, interesting and widespread artistic experience
anyone who participates in the trekking part of our work will also be able to enjoy a "direct" artistic experience, i.e. an opportunity to take a look "behind the scenes" and explore a universe most people don't usually have access to
we bring work to the communities we visit: bars, restaurants, inns, can all benefit from the audiences our shows attract
through our steady flow of social-media coverage, we provide publicity to the historical, architectural and naturalistic attractions in the areas we cross.