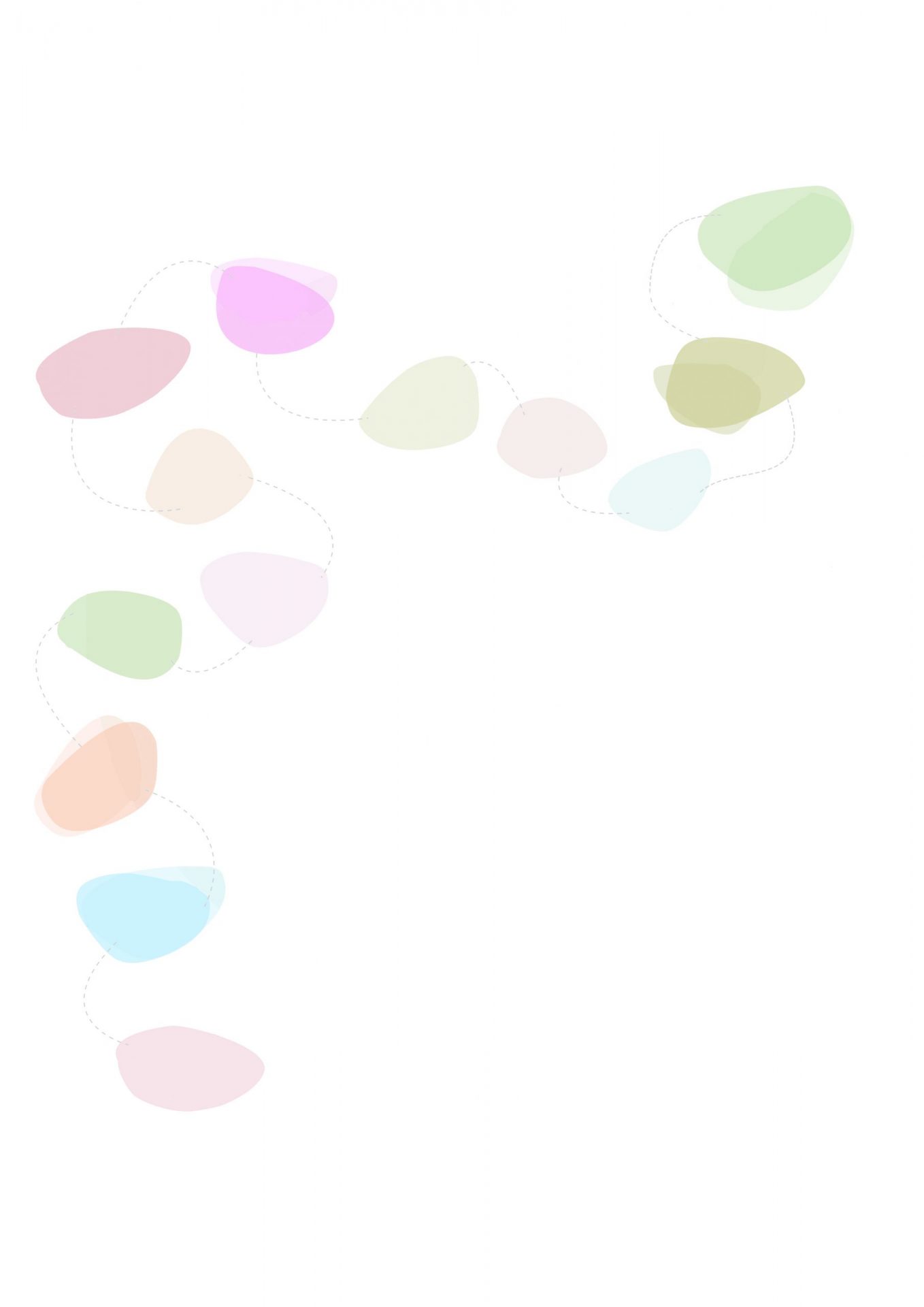 A company of artists who love nature and freedom. In 2020, we decided to take our shows out of theaters and among the people.
We backpack our way through the countryside, taking our tours on the road entirely on foot, from one village to another.
We usually walk in the morning, then spend the afternoon exploring our host villages. The evening is showtime: we take the stage in their beautiful piazzas.
June 14-July 15, 2022:
Scavalcamontagne Piedmont-Liguria
2 regions, 4 provinces, more than 400 km of trails
The "Just Act" Company will be on the road
with its three musical comedy shows:
A Merry Widow, A Cin Ci Là e Recipes and Symphonies
Because it'd be great if you tagged along on this adventure!
Grab a backpack, put on your hiking shoes, arm yourself with curiosity and cheerfulness, and join us on the trails.
Anf how it's done
You can join us at any time and stay along for as long as you want – a day, a weekend or a week.
Where will I sleep/eat?
The areas chosen by Scavalcamontagne are all beautiful, the villages enchanted and off the beaten path of mass tourism, so get cracking as soon as you can to make the best arrangements!
experiential workshops
guided tours in each village
food and wine tastings